What does this mean for my ATMs?
The bottom line is that all ATMs will need to be upgraded to the required EPP version and related ATM software. Triton released the T10 EPP in 2020 to meet this requirement, and software is available for host processor testing. New ATMs purchased from Triton since April 2020 should be hardware compatible for TR-31, and the software will need to be upgraded as directed by your host processor. 
Can all my Triton ATMs be upgraded to support TR-31?
For Triton ATMs, any CE based ATM (RL5000, FT5000, RT2000 10.4" Display, RL2000, RL1600, Traverse, or ARGO) can support the Triton T10 TR-31 capable EPPs. Older ATMs, specifically the 9600, 9700 and 8100 are not upgradeable and will need to be replaced before the deadline. The 9100 will have a T10 TR-31 capable EPP upgrade available. See announcement here.
When is the actual deadline to upgrade/replace the ATM?
Although PCI mandates ATM support by January 1, 2025, your host processor will be managing the actual date when the older (non-TR-31) key transfer method will no longer be available.  The ATM will continue to support the older legacy method for transferring keys, as well as the new TR-31 method. The host processor decides which method to use when the host sends working keys to the ATM.
What will happen if an ATM doesn't comply?
Your host/processor will stop accepting transactions from that ATM. In other words, the ATM will go dark.
Can I upgrade the EPP now, even if the TR-31 software update is not yet available?
Yes!  The T10 EPP has been supported since early 2020 and software updates are available now.  In fact, we encourage everyone to put their upgrade plans together sooner than later and provide your keypad forecasts to Triton as soon as possible to ensure keypad availability.  When the TR-31 software updates are certified, the software can be updated from Triton Connect (remote management software) or locally at the ATM through the standard software update process.  Only one (1) site visit should be necessary if you are using Triton Connect.
What will I have to do to upgrade?
In order to be compliant all ATMs will need a T10 keypad and depending on which keypad you currently have, you will need to upload software. If you have Triton Connect you can upload software remotely.
Will I need to change my mainboard?
T10 and TR-31 will be supported on Xscale, X2, and X3 mainboards.
| | | | | | |
| --- | --- | --- | --- | --- | --- |
| MODEL | KEYPAD MODEL | PCI VERSION | REPLACE ATM | SOFTWARE UPDATE | KEYPAD REPLACEMENT |
| 9600 | T6 | 1.x | Yes | NONE | NONE |
| 9700 | T6 | 1.x | Yes | NONE | NONE |
| 8100 | T6 | 1.x | Yes | NONE | NONE |
| | | | | | |
| 9100 | T6 | 1.x | No | w/T10 | T10 |
| RL1600 | T7 | 1.x | No | w/T10 | T10 |
| | T5 | 1.x w TKM | No | w/T10 | T10 |
| | T9 | 3.1 | No | w/T10 | T10 |
| | | | | | |
| RL2000 | T7 | 1.x | No | w/T10 | T10 |
| | T5 | 1.x w TKM | No | w/T10 | T10 |
| | T9 | 3.1 | No | w/T10 | T10 |
| | | | | | |
| RL5000 | T7 | 1.x | No | w/T10 | T10 |
| | T5 | 1.x w TKM | No | w/T10 | T10 |
| | T9 | 3.1 | No | w/T10 | T10 |
| | | | | | |
| RT2000 | T7 | 1.x | No | w/T10 | T10 |
| 10.4″ Screens Only | T5 | 1.x w TKM | No | w/T10 | T10 |
| | T9 | 3.1 | No | w/T10 | T10 |
| | | | | | |
| FT5000 | T7 | 1.x | No | w/T10 | T10 |
| | T5 | 1.x w TKM | No | w/T10 | T10 |
| | T9 | 3.1 | No | w/T10 | T10 |
| | | | | | |
| ARGO 7.0 | T9 | 3.1 | No | w/T10 | T10 |
| | T10 | 5.x | No | TBD | None |
| | | | | | |
| ARGO 12.0 | T9 | 3.1 | No | w/T10 | T10 |
| | T10 | 5.x | No | TBD | None |
| | | | | | |
| ARGO 15.0 | T9 | 3.1 | No | w/T10 | T10 |
| | T10 | 5.x | No | TBD | None |
| | | | | | |
| ARGO FT | T9 | 3.1 | No | w/T10 | T10 |
| | T10 | 5.x | No | TBD | None |
| | |
| --- | --- |
| Version: PCI1/TKM | Release Date: November 2007 |
| | |
| --- | --- |
| Version: PCI1 | Release Date: January 2008 |
| | |
| --- | --- |
| Version: PCI1 | Release Date: April 2008 |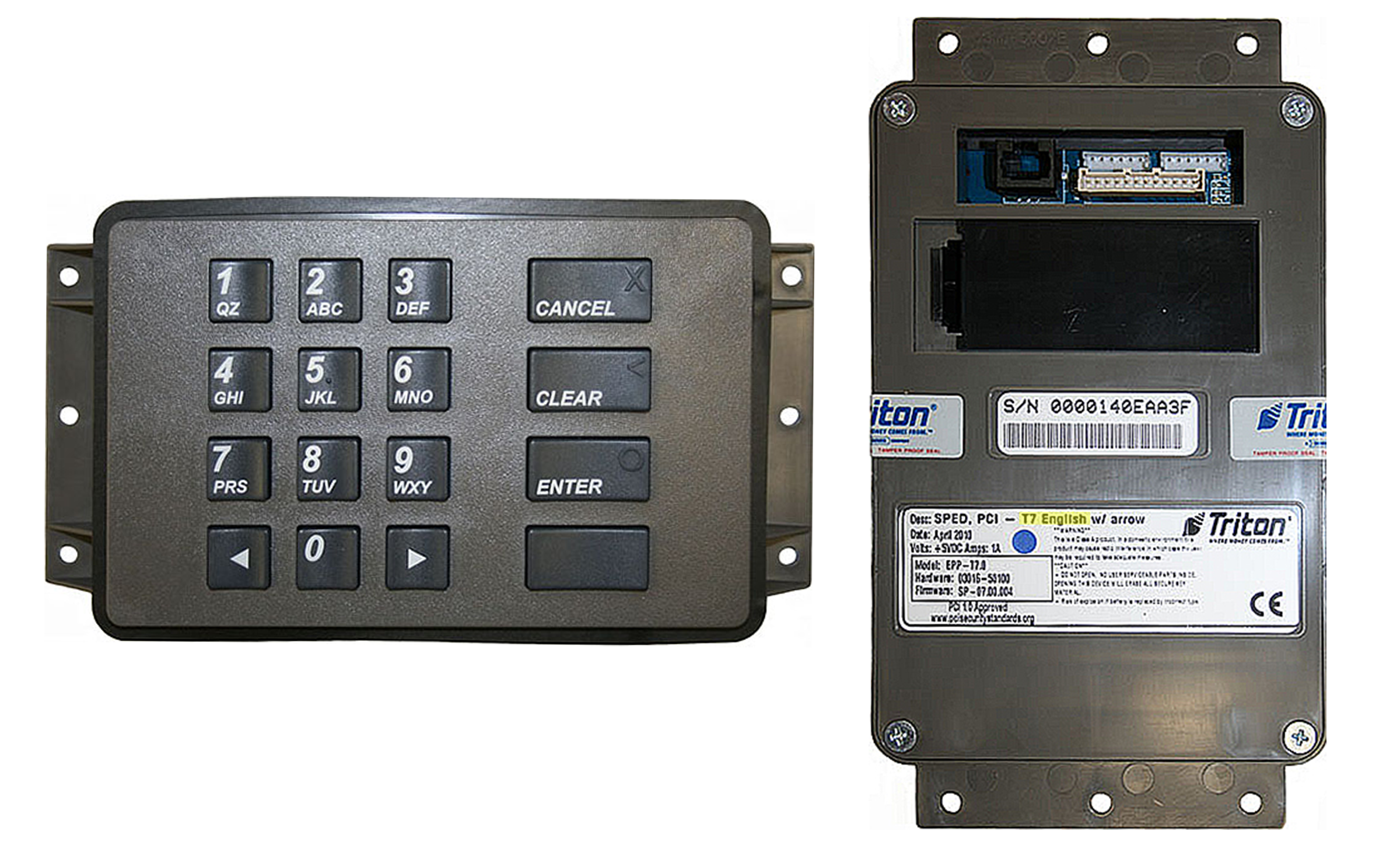 | | |
| --- | --- |
| Version: PCI3 | Release Date: May 2014 |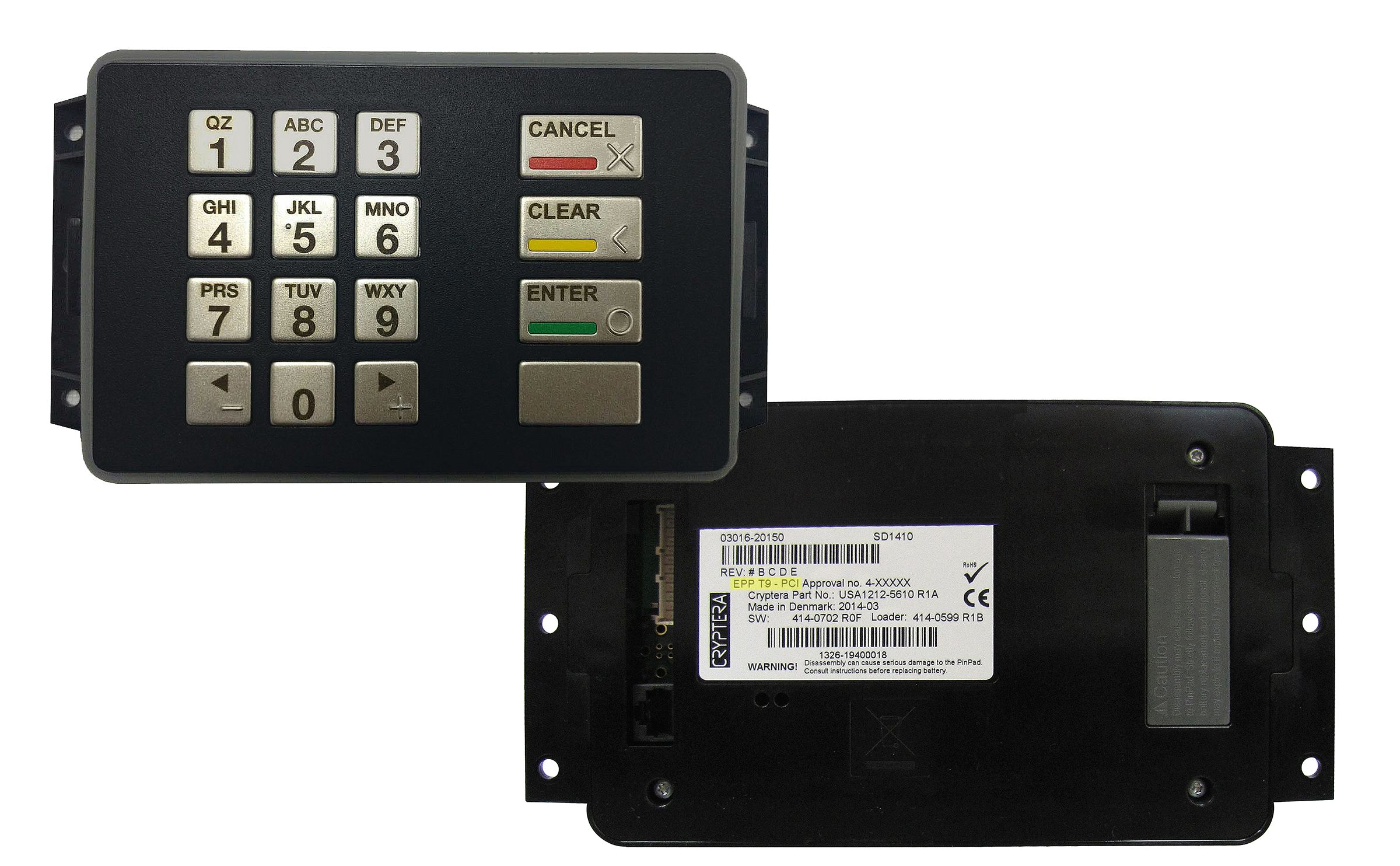 | | |
| --- | --- |
| Version: PCI5 | Release Date: March 2020 |